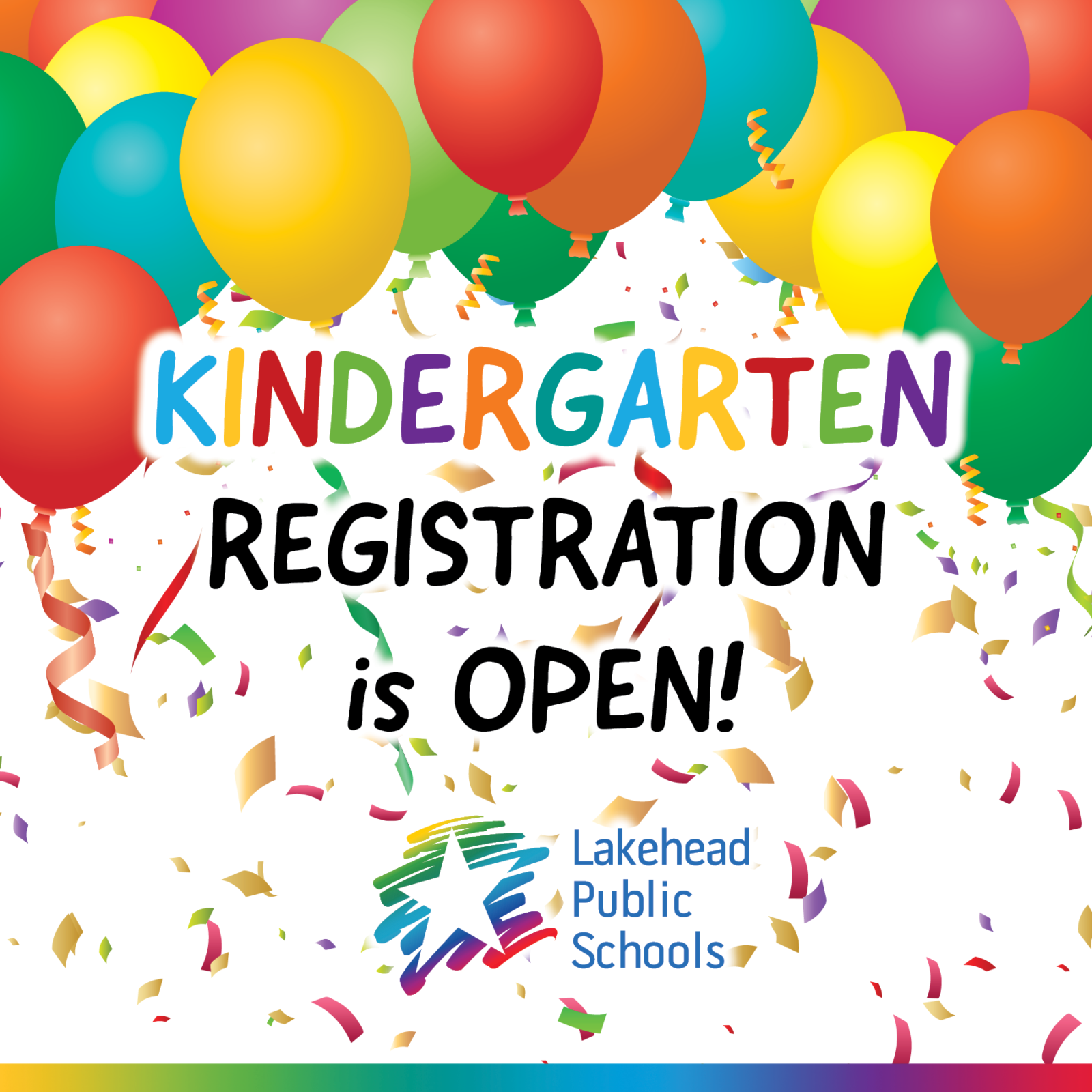 Kindergarten Registration is OPEN!
Jan 5, 2023
Parents and guardians are invited to register their future Kindergarten student with us now through our easy online registration form (click here)!
Click here to learn about our January 30th in-person Kindergarten Event: Where Hopes and Dreams Begin! At the event, parents, guardians, and their families are invited to attend to learn about the academic excellence we provide, our values, what Kindergarten will look like for your child, and our specialized programming including French Immersion, Special Education, FNMI Education, and more. Community partners will also be on-site to inform families of school bus zoning, health services, and more.
For school zone inquiries, click here.